We are the
Goodman (P & D)
About
& Us
We are leading name in higher education publishing, specializes in the publication of academic and reference books in the all areas of education and humanities
In keeping with our commitment to publishing quality content, we offer unparalleled editorial expertise and resources, along with a commitment to market each book through strong and focused strategies, through every viable distribution channel.
Our editorial expertise involves a creative interaction between authors and editors, which helps create high-quality manuscripts. A strong editorial development process, carried out in close collaboration with the authors, helps enrich the script through competition research, syllabi mapping and addition of pedagogical features such as live examples, cases, illustrations and exercises. We also ensure that our books offer a complete learning experience by supplementing them with digital and online teachers' manuals, solutions and question banks
Our experienced team of sales professionals provides the most comprehensive sales, marketing and distribution for the books we publish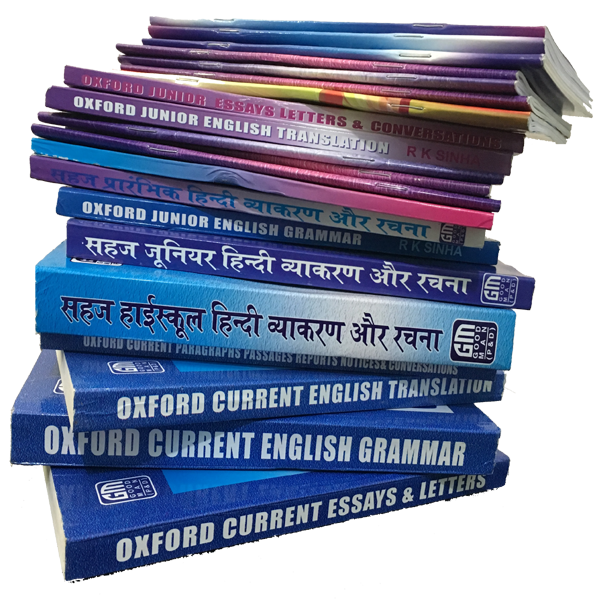 Education is a powerful force, with the ability to rise above barriers of caste, creed and ethnicity. It helps to truly transform the world into a global village. Goodman (P & D) recognizes this, and tries to bring India a modern way of learning. We have pledged to bring a qualitative difference and real change to people by extending education to every child in India, and also abroad through our overseas ventures.
We at Goodman (P & D) believe that to fulfill our goal of facilitating the economic development and intellectual progress of India, we need to focus on a higher quality of education. We have embedded ourselves in all corporate levels in order to provide cutting-edge education for all. Goodman (P & D) has become a forerunner in education because of its able leadership, modern updated technology, effective design and content, wide network and top quality implementation.
For any kind of query
contact Us
Get the best books
Contact Us